Softbank's ARM subsidiary launched a chip for automatic driving vehicle sensors.
Publication time:2019-11-29 Source of the article:
Following the launch of the security enhanced processor C7 - 7 6 AI for autopilot design, ARM, Softbank's UK chip design company, recently launched a chip for processing sensor data streams.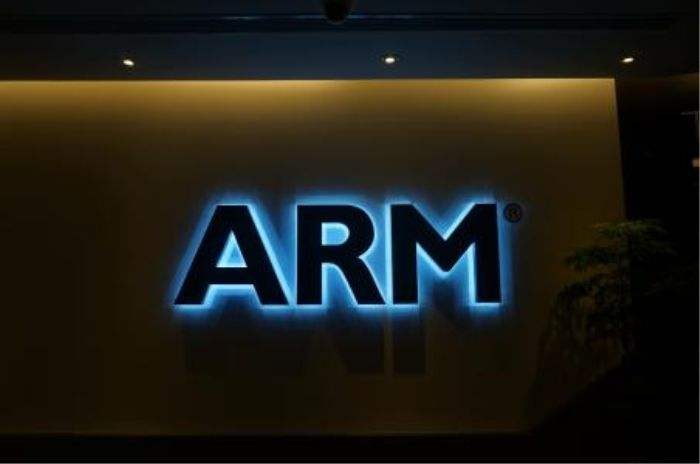 December 19th, according to foreign media reports, on Tuesday, ARM launched a new automatic driving vehicle chip, Cortex A65AE, which is expected to be launched in 2020. The idea of this software is to deal with the data flow of the self driving vehicle sensor in real time, and has new security function, which is designed to make the chip more suitable for the automobile. In addition, it also has a fast connection with the graphics processor to provide assistance for these processors. The security enhancement processor, which was introduced in September this year, allows the chip manufacturer to design a chip with security function, which enables the autopilot to meet the most stringent safety requirements, including automatic collision avoidance and other functions.
Lakshmi Mandyan, vice president of ARM automotive business, said: "you see some autopilot systems that plug data center equipment into the trunk of your car." (Lakshmi Mandyam) The industry believes that from the perspective of power consumption, the current power consumption level needs to be reduced by 10 times. In their view, arm can play a key role. " In the autopilot auto chip market, ARM's main competitor is Intel. They plan to launch the first generation of fully automatic vehicle chips in 2020.